Professional services
UTStarcom is committed to our customers' success by delivering exceptional service in the areas of planning, deployment, operations and on-going support broadband and wireless technologies. Our Professional Services team is dedicated to helping customers bring innovative new applications and end user-services to market. 
For inquiries about our professional services please Contact us.  

Network design
UTStarcom's Planning Services give customers a complete understanding of the performance and reliability of their networks. We understand that networks that are carefully designed and planned reduce capital expenditures (CAPEX) and deliver the best return on your investments.

Deployment services
UTStarcom Deployment Services address the challenges associated with efficient installation and profitable growth of your network infrastructure. We cover all network deployment activities from anticipating all possible installation challenges, completing your projects on time and within budget, to giving you an integrated solution that also facilitates future growth of your network.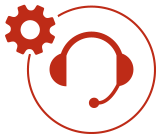 Technical support
UTStarcom offers its customers high touch support services that span across software, hardware and technical requirements. Our team of experienced Tier III engineers are available 24x7 through the Web and phone. Our flexible support solutions help you stay competitive in the ever-changing global communication market.
Training services
UTStarcom can deliver training when and where you need it most - via the desktop, Internet, in the lab, in the field or in the classroom. The expertise of our course development and delivery specialists ensures that your learning program achieves targeted, measurable results.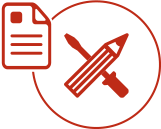 Warranty and repair
UTStarcom's Repair & Replacement Services deliver the equipment, resources and best-practice methodologies you need to resolve your hardware issues rapidly and cost-effectively.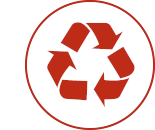 E-WASTE Management
E-WASTE Management plan for the greener tomorrow through world-class environment technologies.