A range of wireless and fixed line Broadband Access and Aggregation products.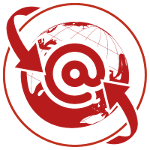 Overview
UTStarcom's Broadband Solutions product family includes various packet-based Aggregation products and IP-based Access products that help network operators to reach their customers in the most suitable and efficient way through a choice of technologies and their combinations including wireless (Wi-Fi) and fixed line (GPON, MSAN) Access solutions and MPLS-TP based Aggregation solution (PAN) in order to provide optimal broadband experience to customers via a cost-effective converged network.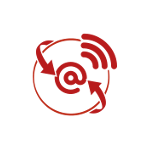 Broadband Wireless Access
A range of broadband wireless access products integrated into a complete solution for a managed carrier-class wireless access network based on Carrier Wi-Fi technology, that helps operators to implement efficient 3G/4G data offloading, serve large numbers of hotspots and homespots providing improved Quality of Experience and backed by various Value Added Services and monetization options.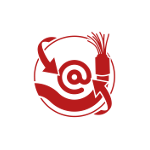 FTTx
FTTx solutions combine the simplicity of Ethernet service provisioning with the high durability of passive components, ensuring lower operating expense (OPEX) for service providers.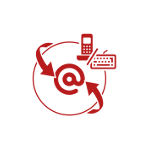 MSAN
UTStarcom's iAN1200 series Multi-Service Access Network (MSAN) portfolio accommodates carrier-grade broadband access, telephony and data service interfaces in a single compact NGN platform, enabling operators to offer value added "Triple Play" and broadband business services and migrate to NGN while maintaining the traditional telephony services.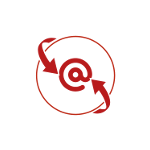 PAN
Optimized for Broadband Aggregation applications, UTStarcom's Packet Aggregation Network (PAN) solution offers efficiency of MPLS-TP packet network aggregation combined with UTStarcom's advanced feature set and comprehensive network management capabilities.